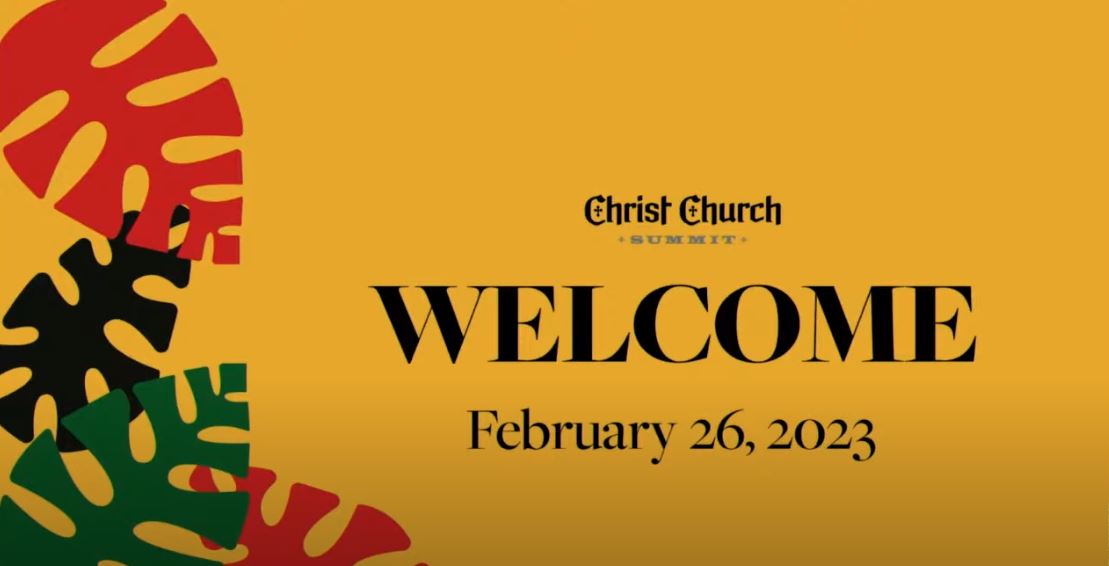 Welcome to Christ Church Sunday worship!
No matter who you are or where you are on life's journey, you are welcome here.
Today we welcome, Rev. Freeman Palmer, Conference Minister for the Central Atlantic Conference of the United Church of Christ. His sermon is entitled "The Last Temptation of Christ". We celebrate Black History Month in February with a variety of events and celebrations, please see today's announcements on the broadcast or visit ccsnj.org
Want to learn more about Christ Church? Please email Rev. Julie Yarborough: revjy@ccsnj.org
Thank you for all the people who made this morning's livestream possible:
All the amazing members and friends of Christ Church!
Deb Trisler, Worship title slides, and order of worship
Ravi Nanavati, A/V Director
Sara Bolden, Tech Assistant
Griffin Shoemaker, Tech Assistant
Mark Miller, Worship Production