Upcoming Events
Events List Navigation
April 2019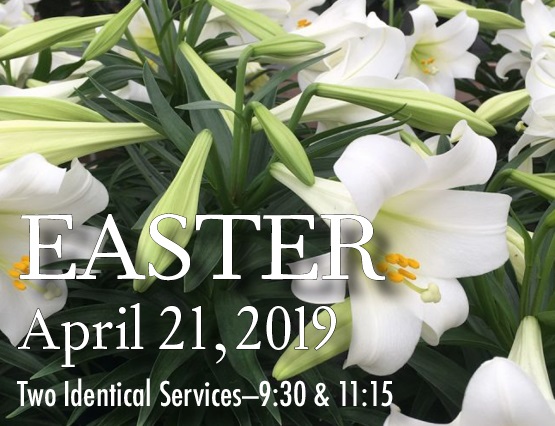 Easter Sunday, April 21st there will be nursery care at both services but no Sunday school.  There will be two identical services (9:30 and 11:15) with Easter Egg Hunts in-between the services for children ages 2-5th grade. Easter Egg Hunt: Volunteers needed. Please contact Julie Yarborough at revjy@ccsnj.org if you are interested in helping hide eggs, assist children with the hunt and hand out prizes on Easter Sunday.
May 2019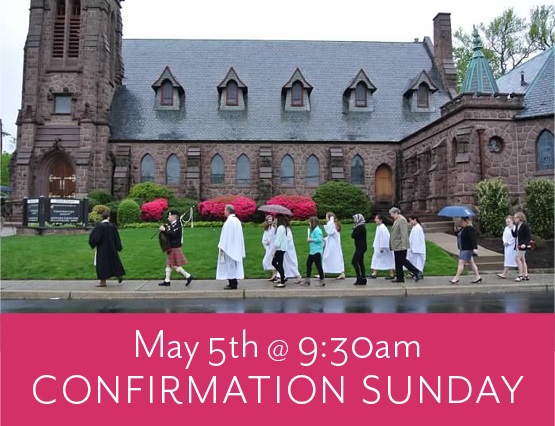 Join us for worship at 9:30 am to celebrate and welcome a new class of confirmands!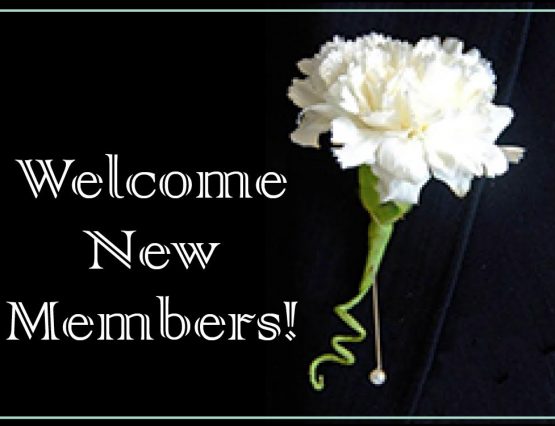 New Member Sunday!   Our next New Member Sunday is, May 19th at the 9:30 am service.   If you are interested in joining Christ Church, please email Margaret Haughey at haughey5@verizon.net or call (973) 449-1146 for more information.
June 2019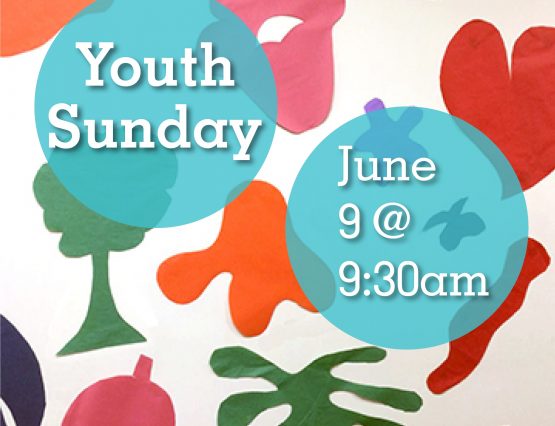 Our youth will lead us in worship in Barnwell Hall.  It is a creative, interactive & joyous worship for all ages!
+ Export Events