Upcoming Events
Events List Navigation
February 2020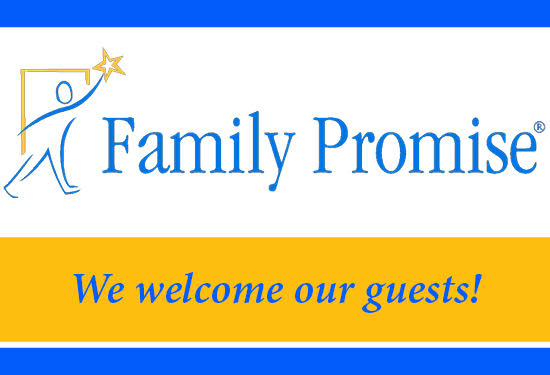 Family Promise – Hospitality Week! Our Family Promise guests will be here February 16-23. Guests need us to provide simple yet yummy dinners each night they're here. Unsure as to whether this good deed is for you? Email Yesenia Reichart at yreichart@gmail.com for more details. You can sign up via Sign Up Genius http://www.signups.ccsnj.org/.  You are also welcome to sign up for set up, break down, and evening (7:30-9:30 PM) shifts. On behalf of the Hospitality Group and our guests, thank you!! New…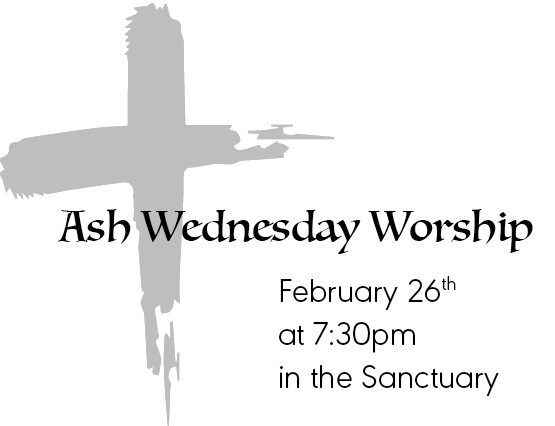 Ash Wednesday Service February 26th at 7:30 pm in the Sanctuary Join us as we find a quiet, meditative space to prepare us for Lent.
March 2020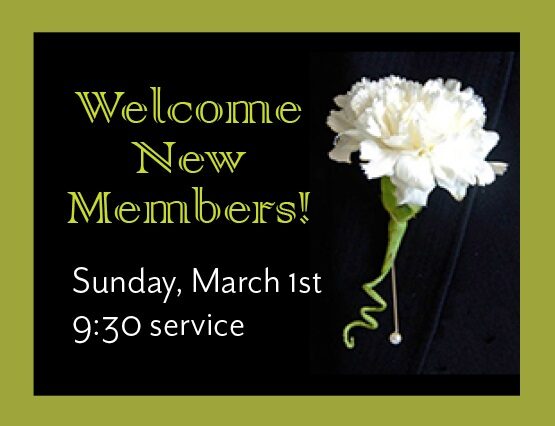 New Member Sunday!  Our next New Member Sunday is, March 1 at the 9:30 am service.   If you are interested in joining Christ Church,  please email Jeff & Gretchen Shook at shookjshook@gmail.com gretko2000@yahoo.com for more information.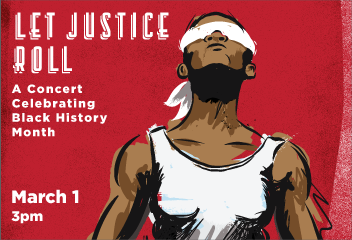 Let Justice Roll "Let Justice Roll" is an inspirational choral piece, written by renowned New Jersey Composer, Mark Miller, and is based on the letter Martin Luther King Jr. wrote from the Birmingham Jail.  This work was most recently presented in Carnegie Hall's "Juneteenth, All American Freedom Day" on June 19, 2019.  The program will also include uplifting Gospel Music and Songs of Justice.  And this year Christ church is delighted to welcome special guests, The Newark Boys Chorus! WHEN:  Sunday, March 1st at 3:00p.m.…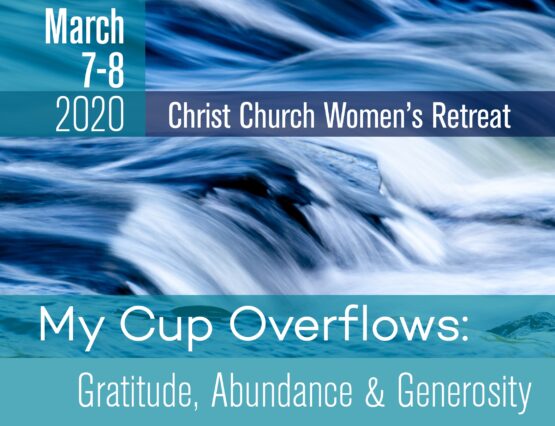 The 24th Annual Christ Church Women's Retreat: The retreat will be held March 7-8 at St. Marguerits's Retreat House in Mendham, NJ Theme is My Cup Overflows: Gratitude, Abundance and Generosity and the cost is $130 ($90 for days only). To reserve a spot, please send in a check to Rev. Julie Yarborough made out to Christ Church with "Women's Retreat" in memo line. Friends are welcome!
+ Export Events