Ministers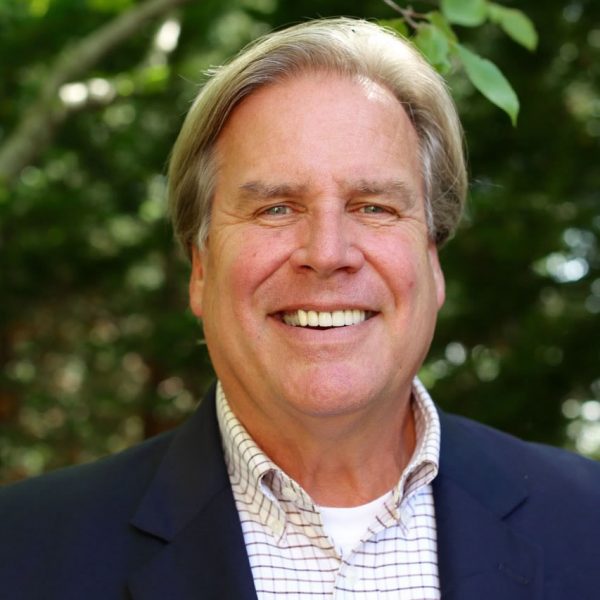 Reverend Dr. Charles T. Rush
Senior Minister
Chuck focuses his ministry on the values that make for a spiritually rounded character. He and Kate have skin in the game with four children and 11 grandchildren to bloom. He was instrumental in leading Christ Church to intentionally reach out to LGBTQ families in the '90s. And that helped us become more multicultural today. Chuck helped develop "Bridges", "Good Grief", "Grace Kitchen", and the "Student Partner Alliance". He serves on the Board at Overlook Hospital. In his first life, he taught at Rutgers University after studying philosophy and politics at Wake Forest and writing his dissertation at Princeton Seminary. He is author of "Let This Cup Pass from Me", a Lenten reflection on the humanity of Jesus.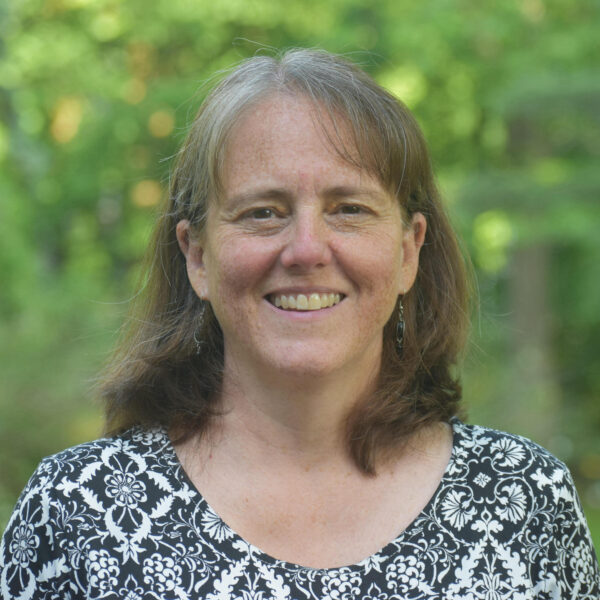 Reverend Julie Yarborough
Associate Minister
Rev. Julie Yarborough has been Associate Pastor of Christ Church since 1996. She's pretty good at remembering names and loves to help people connect with one another. Julie has a passion for intergenerational faith formation and believes that children and teens belong in worship and as active participants in the life of the church. She is the former chairperson of the national board of the Association of United Church Educators (AUCE) and an active member of Mid-Atlantic Region of AUCE. In her spare time, you can find Julie walking in the woods or marching in the streets for a more inclusive, just world. She serves on the board of One World, One Love NJ and coordinates apartment setups for new immigrant families arriving in the US. A native of Nashville, Tennessee, Julie is a graduate of Earlham College and Yale Divinity School. Married to the Rev. Jeff Markay, she is the mother of two young adults, Liz and Matt.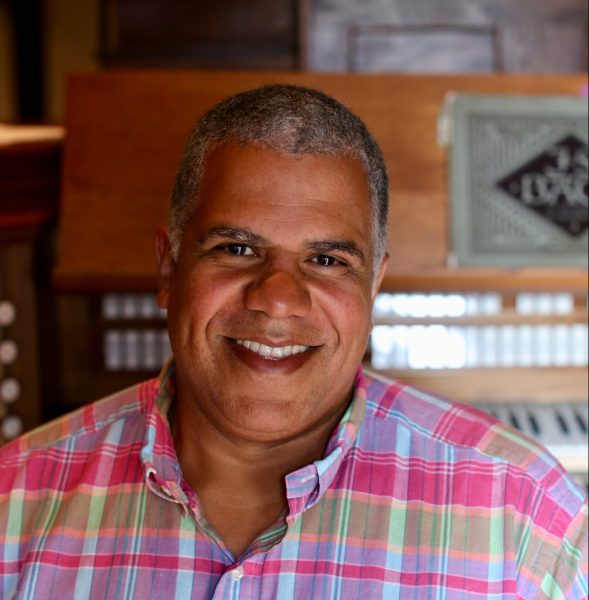 Mark Miller
Minister of Music
Mark Miller is the Minister of Music at Christ Church and also teaches at Drew University and Yale University. Mark composes music that is sung by communities around the country. He loves frisbee, puppies, IPAs, Lord of the Rings, poetry, and his husband Mike and kids Alyse and Keith. Not in that particular order.  A long time ago Mark graduated from Julliard with a Masters in Music in Organ Performance, and Yale University (B.A. Music).
Children's Ministry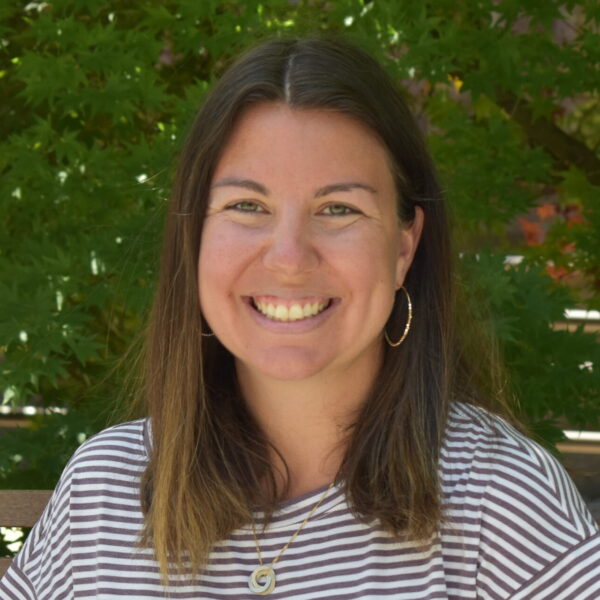 Ashley Kile
Director of Youth & Children's Ministries
Ashley Kile joined the staff in 2019 as the Director of Children and Youth Ministries. She oversees the nursery and Sunday School program for infants through 5th grade, in addition to the middle school, Confirmation, and high school ministries. She is passionate about developing programs that help our youngest disciples connect with God, one another and their community through volunteer work, worship in all forms, and fellowship opportunities. Alongside her husband, Rev. Chris Kile, Ashley is busy raising their four children in Cranford, NJ. During the school year, Ashley is often on the soccer field coaching and/or cheering loudly, but spends the summer seeking new adventures domestically and abroad. She graduated from Bloomsburg University with a B.A in Social Work.
Music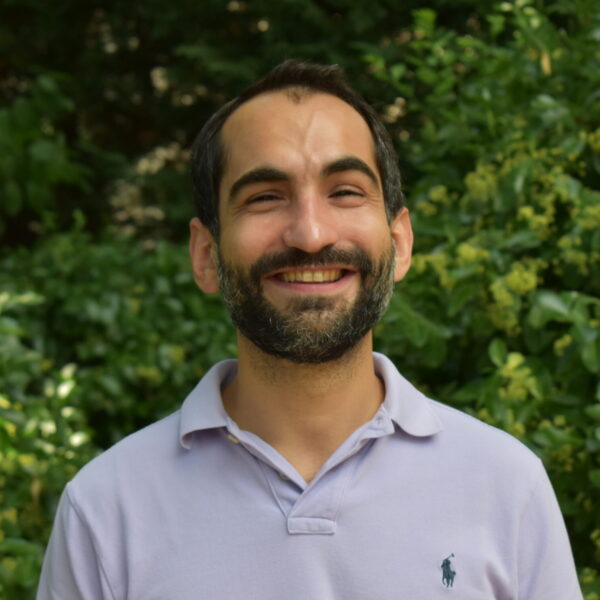 As a composer and pianist, Daniel Rufolo exhibits a diverse repertoire and a vibrant, transmittable energy. Dan has released over five albums under his name and been featured on many more throughout various genres. Time Out New York described his playing with his jazz trio as "spry yet reflective." Dan engages audiences with his original music at venues throughout the New York City area and is currently writing music for films, commercials and theater through his music production company Young Lion Audio.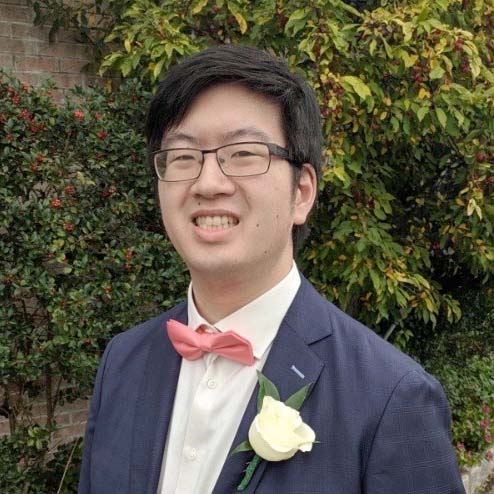 Matthew Chi Lee is in his 8th year as Choir Director at John P. Stevens High School, where his choirs have received Gold Ratings from various festivals, including the Sing 'N' Joy Princeton International. He is the NJACDA R&R Chair and serves on the NJMEA Choral Procedures Board. Lee made his France conducting debut in 2019 with the University of Delaware Conducting Symposium and has performed in Lithuania, Latvia, and Estonia. He is recipient of the ACDA Lannom Award and the INTERKULTUR Morten Lauridsen Prize. His choirs have performed at the NAfME All-Eastern Conference, the ACDA Eastern conference, and will be appearing at the ACDA National Conference in February 2023. Lee received a B.M. from Northwestern University and is currently pursuing a Master's in Music Education from Florida State University.