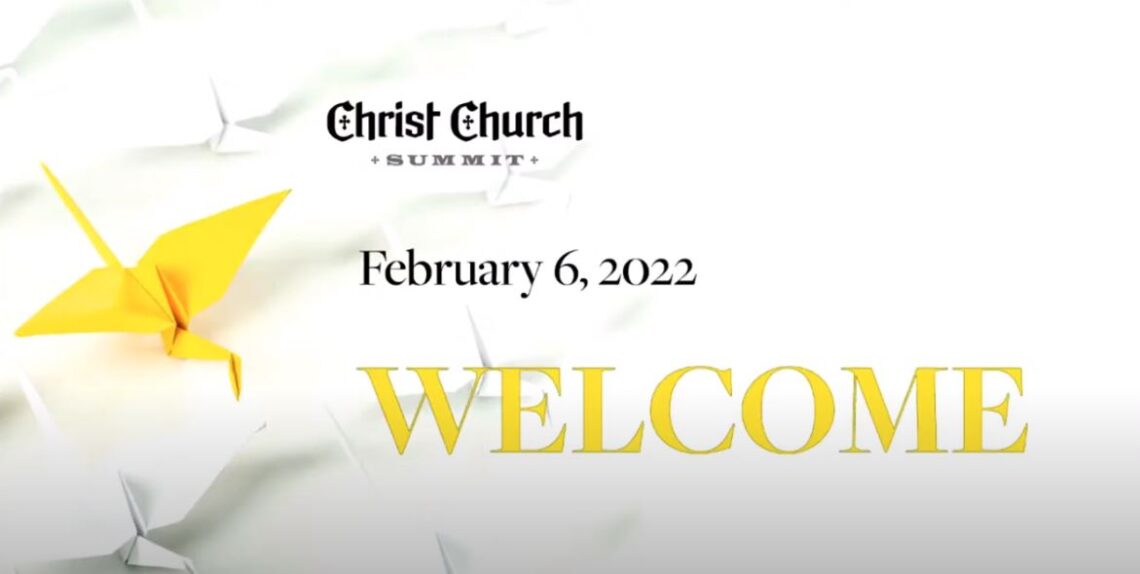 Welcome to our Sunday morning 10:00 a.m. worship service!
No matter who you are or where you are on life's journey, you are welcome here.
This is the first Sunday we are combining our in-person and online service into one experience, live-streaming from the sanctuary. This will be something new for us, so we ask for your patience as some things will go great and other things we will say "let's try again next week!". Even so, we know the Spirit goes with us on this new adventure for Christ Church!
The theme of our service centers on mentorship and the sermon is entitled "Role Models".
Want to learn more about Christ Church? Please email Associate Pastor Rev. Julie Yarborough: revjy@ccsnj.org
Thank you for all the people who made this morning possible:
All the amazing members and friends of Christ Church!
Special thank you to Jeff Shook and Young Kwang Jun who spent many hours at the church helping with set up
Deb Trisler, Worship title slides, and order of worship
Keith Miller Murden, Tech Assistant
Griffin Shoemaker, Tech Assistant
Ravi Nanavati, Audio/Visual Coordinator
Mark Miller, Worship Production