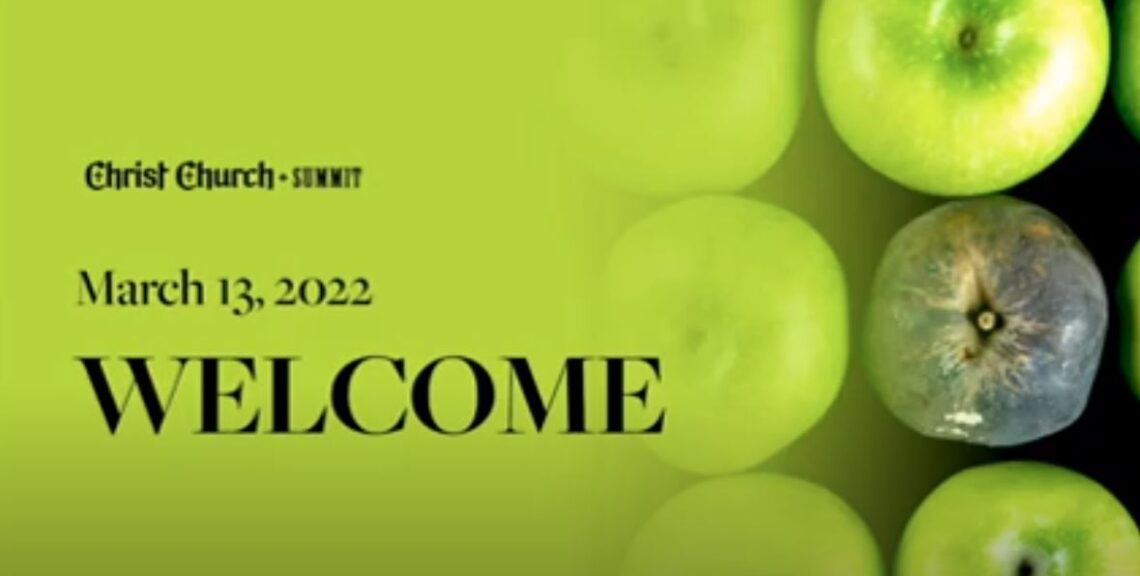 Welcome to our Sunday morning 10:00 a.m. worship service, streaming live from the sanctuary.
No matter who you are or where you are on life's journey, you are welcome here.
Rev. Chuck Rush's sermon is entitled 'Good People Doing Evil Deeds" The choir will sing Duruflé's "Ubi Caritas" Daniel Rufolo will offer original piano works, and Niles Luther will perform Camille Saint-Saens "Le Cygne"
Want to learn more about Christ Church? Please email Associate Pastor Rev. Julie Yarborough: revjy@ccsnj.org
Thank you for all the people who made this morning possible:
All the amazing members and friends of Christ Church!
Deb Trisler, Worship title slides, and order of worship
Sara Bolden, Tech Assistant
Keith Miller Murden, Tech Assistant
Michael Speer, Tech Assistant & Drummer🥁
Ravi Nanavati, Audio/Visual Coordinator
Mark Miller, Worship Production