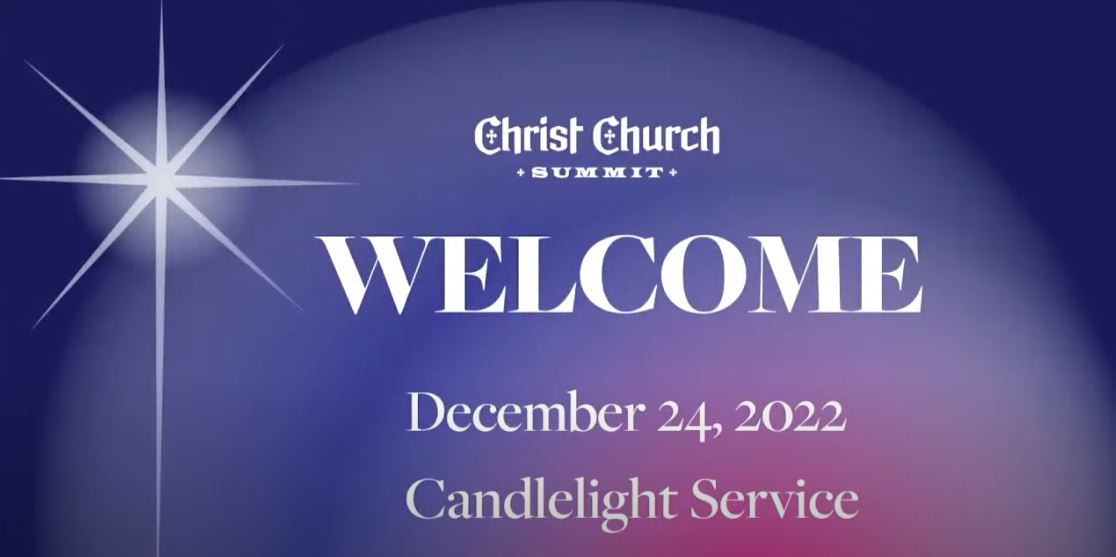 Welcome to Christ Church Sunday worship! 🙏🏾
No matter who you are or where you are on life's journey, you are welcome here.
Tonight is Christmas Eve and we will have two services. At 5 p.m. we will have a family service with carols, children's choirs and a pageant. The Candle service will be at 10:30p.m.
Want to learn more about Christ Church? Please email Rev. Julie Yarborough: revjy@ccsnj.org
T
hank you for all the people who made this morning's livestream possible:
All the amazing members and friends of Christ Church!
Deb Trisler, Worship title slides, and order of worship
Sara Bolden, Audio/Visual Coordinator
Sequoia Pilgrim, Tech Assistant
Matt Markay, Tech Assistant
Liz Markay, Tech Assistant
Mark Miller, Worship Production