Upcoming Events
Events List Navigation
April 2019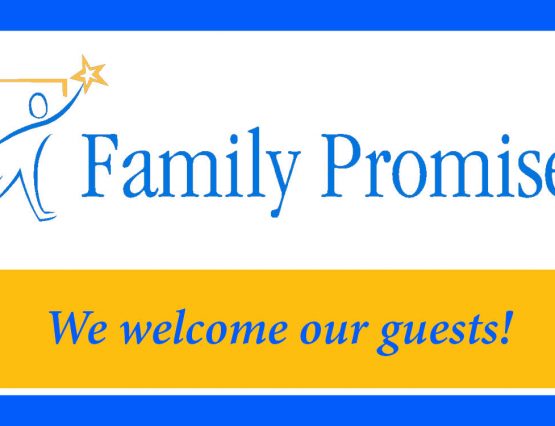 Family Promise – Hospitality Week! Our Family Promise guests are here April 7-14th. Guests need us to provide simple yet yummy dinners each night they're here. Unsure as to whether this good deed is for you? Email Yesenia Reichart at yreichart@gmail.com for more details. Please sign up via Sign Up Genius  http://www.signups.ccsnj.org/ You are also welcome to sign up for set up, break down, and evening (7:30-9:30 PM) shifts. On behalf of the Hospitality Group and our guests, thank you!! New Volunteers are most welcome!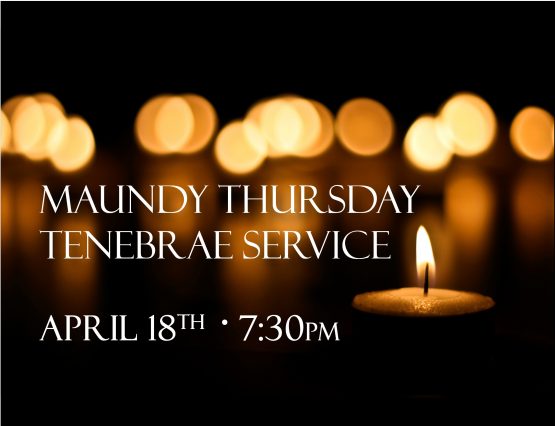 Maundy Thursday: Join us on April 18th at 7:30 pm for our Tenebrae Service Maundy Thursday.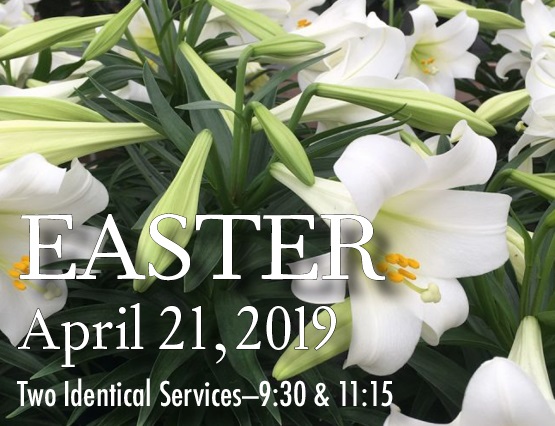 Easter Sunday, April 21st there will be nursery care at both services but no Sunday school.  There will be two identical services (9:30 and 11:15) with Easter Egg Hunts in-between the services for children ages 2-5th grade. Easter Egg Hunt: Volunteers needed. Please contact Julie Yarborough at revjy@ccsnj.org if you are interested in helping hide eggs, assist children with the hunt and hand out prizes on Easter Sunday.
May 2019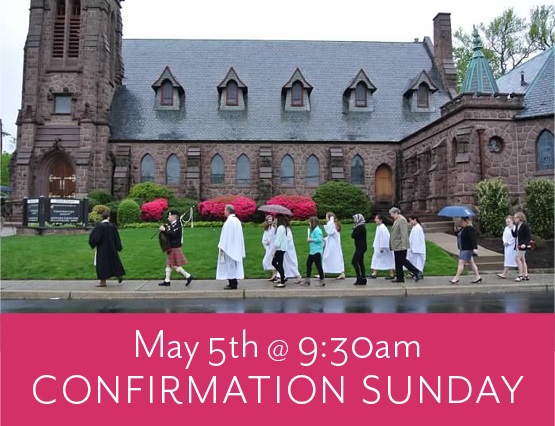 Join us for worship at 9:30 am to celebrate and welcome a new class of confirmands!
June 2019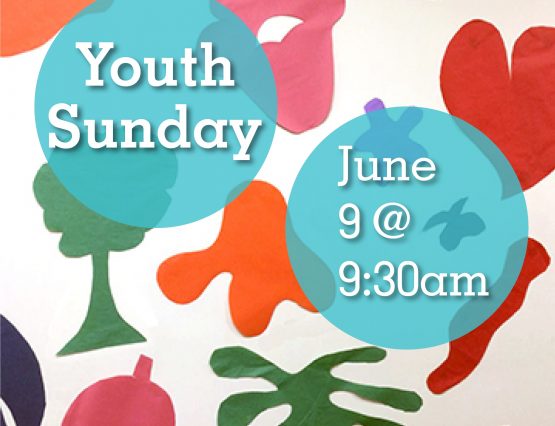 Our youth will lead us in worship in Barnwell Hall.  It is a creative, interactive & joyous worship for all ages!
+ Export Events