Upcoming Events
Events List Navigation
January 2019
THE PROGRESSIVE DINNER JANUARY 26, 2019 You won't want to miss Christ Church's biggest social event of the year. Deanna Smeltz and Jamil Nazarali are graciously hosting cocktails from 6:00-8:00 PM at their home, followed by a lovely dinner and dessert at one of our different host houses. To sign up please see Carol Angle during coffee hour on January 13th and 20th in Barnwell Hall or email your RSVP to carolangle@aol.com. We hope to see everyone there!
February 2019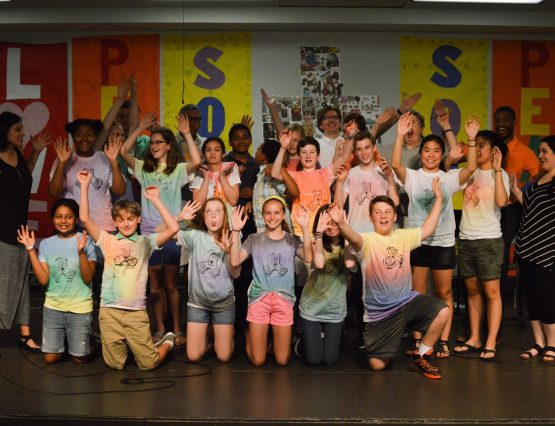 Stay Anchored: A Stable Faith in Life's Storms Camp Bernie Youth Retreat: February 8th-10th 2019 6th-12th Graders & Chaperones Sign Up Today! COST: $161** WHO: Youth from all over New Jersey. CHECKS: Make checks out to Your Church & put "Camp Bernie" in the memo line (Turn into Rev. Caroline Dean) Early Registration: Nov 11th-Dec 16th, 2018 (Earn the right to sign up first for Bernie activities!) Final Deadline: January 6th 2019 **Email cdean@ccsnj.org if cost is prohibitive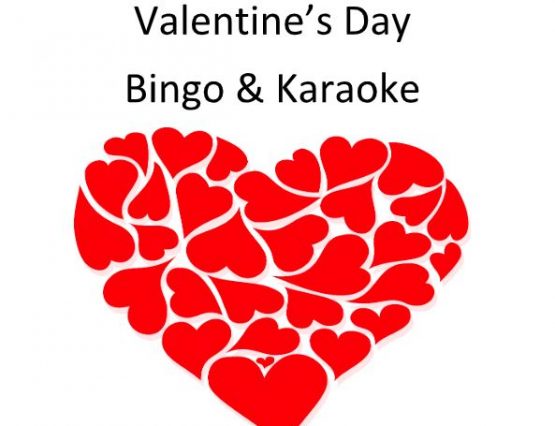 Valentine's Day Bingo & Karaoke Night For Friends with Mental and Developmental Disability, Family & volunteers: February 10, 2019 from 4 pm-6 pm in Barnwell Hall.  To sign up or if you can help during or before event (buy prizes, bake, decorate, etc…) please text Daryl lubin 917-328-6612.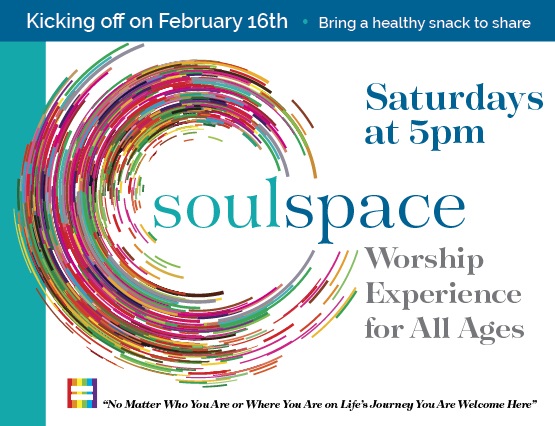 Invite a friend to our new Saturday night worship service!  SoulSpace Worship Experience for All Ages Saturdays at 5pm Kicking off on February 16th Our church is thriving, and we are adding an evening worship service that is creative, interactive & welcoming for all ages.  Imagine folks of all ages, demographics, & backgrounds learning how to embody God's love, creating something beautiful together & tangibly making our community better.
March 2019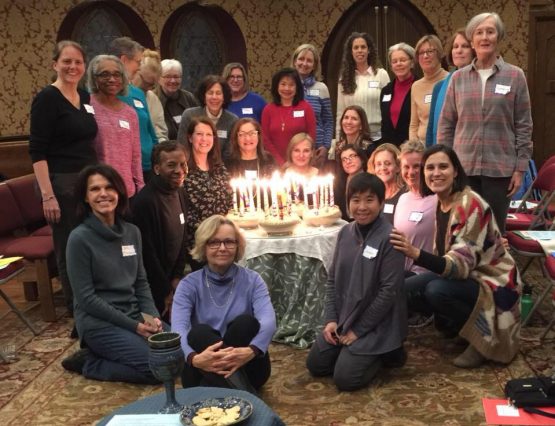 23rd Annual Christ Church Women's Retreat! Thresholds: Honoring the Space Between  1:00 pm March 2 to 1:00 pm, March 3, 2019 St. Marguerite's House at the Community of St. John Baptist in Mendham, NJ RSVP to Julie at revjy@ccsnj.org to sign up Cost $130 for overnight and 3 meals; $90 for day only Make checks out to Christ Church and write "women's retreat" in memo line. All women – members and friends – are welcome
+ Export Events