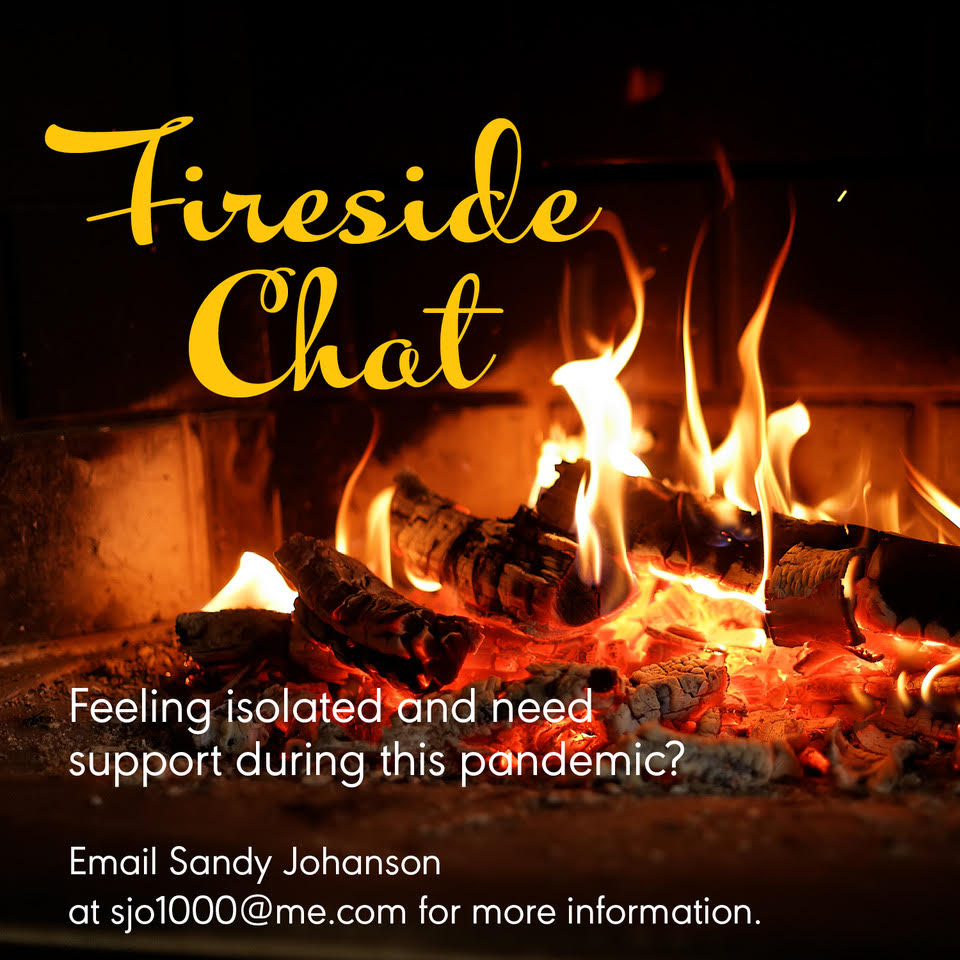 Come connect with other church members and find support during the Pandemic.
Hosted by Harrison Taylor and Sandy Johanson
Date and Time:  March 29, 2021 at 7:00 to 8:30 (Eastern Daylight Time)
We all are experiencing some level of loneliness, isolation, grief and fatigue during the Pandemic. 
Harrison and Sandy want to provide an opportunity to gather, at least by Zoom, for our Christ Church family and friends 
to connect and find support during these challenging times.
Harrison Taylor is a new Christ Church member.  He lives in Nashville, TN with his wife, Deb, their 2 college age sons, Hayes and Reed, and high school senior daughter, Elise. Harrison is an LCSW therapist with his own private practice in which he sees individuals, couples and families. He is also a Spiritual Director.  
Sandy Johanson has been a member of Christ Church since 1970. After many years in New Jersey, she now lives in downtown Seattle in a high rise Senior Community with her new puppy, Lilly. Sandy is a PhD APRN, Advanced Practice Nurse, who specialized in counseling and coping support with those facing medical illness. Newly retired from her active practice in NJ, she spends time consulting as a health advocate.