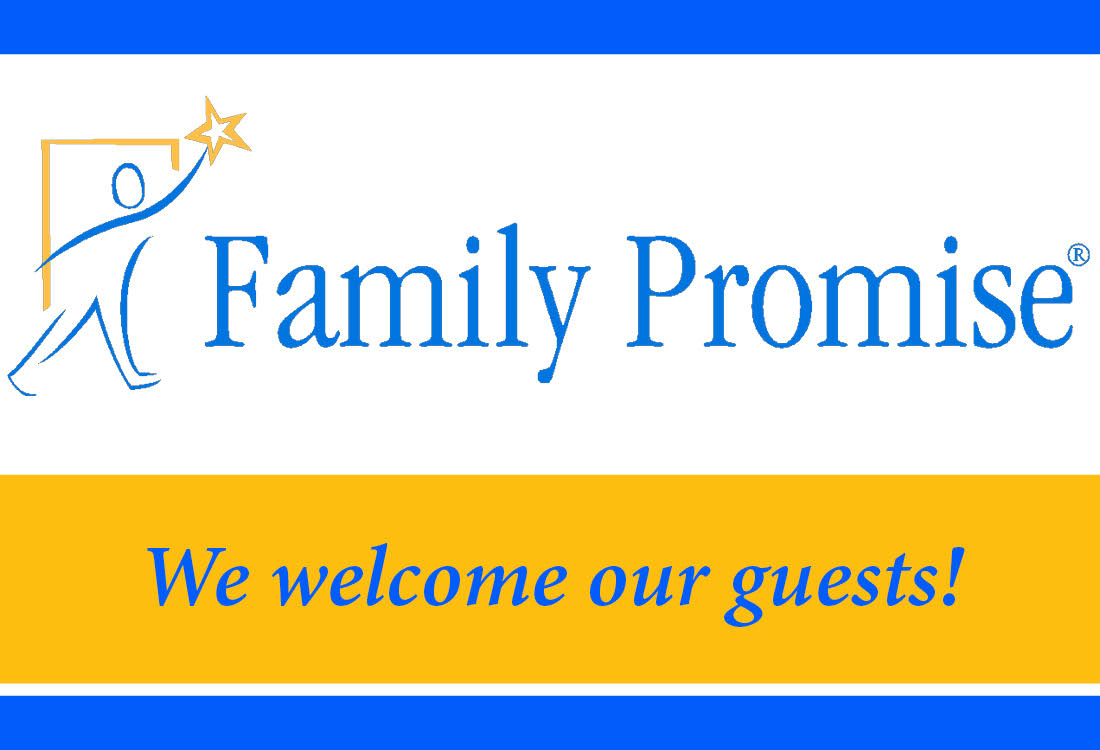 Hospitality Week!:  We will host Family Promise Guests "virtually" this week, April 11-18. Instead of hosting our guest in our church, these are the following ways that you can support family promise during our virtual hospitality week:
–          Donate Shoprite or Uber gift cards.
–          Donate pantry staples and cleaning supplies to support the families while they live in temporary shelter apartments
–         Make dinner for a family of 4 in Elizabeth-  You can still make a meal for Family Promise by making a meal for a family of 4. Simply click on this for available times and Amy Jones from Family Promise will contact you. Here are the details for making meals.  NO PORK EVER. Fish & green salads are not popular, but beef, chicken & pasta are hits. Simple cooked veggies are great as well.
–          Donate toiletries and seasonal items.
 Please contact Annel Mitchell (annelmontero1@gmail.com or 646-275-9911) if you want to participate in any of the ways listed above or want more information. You can drop donations off with Brenda in the church office.
Hopefully as more and more people get vaccinated, we will be able to host our Family Promise guests in the not so distant future.