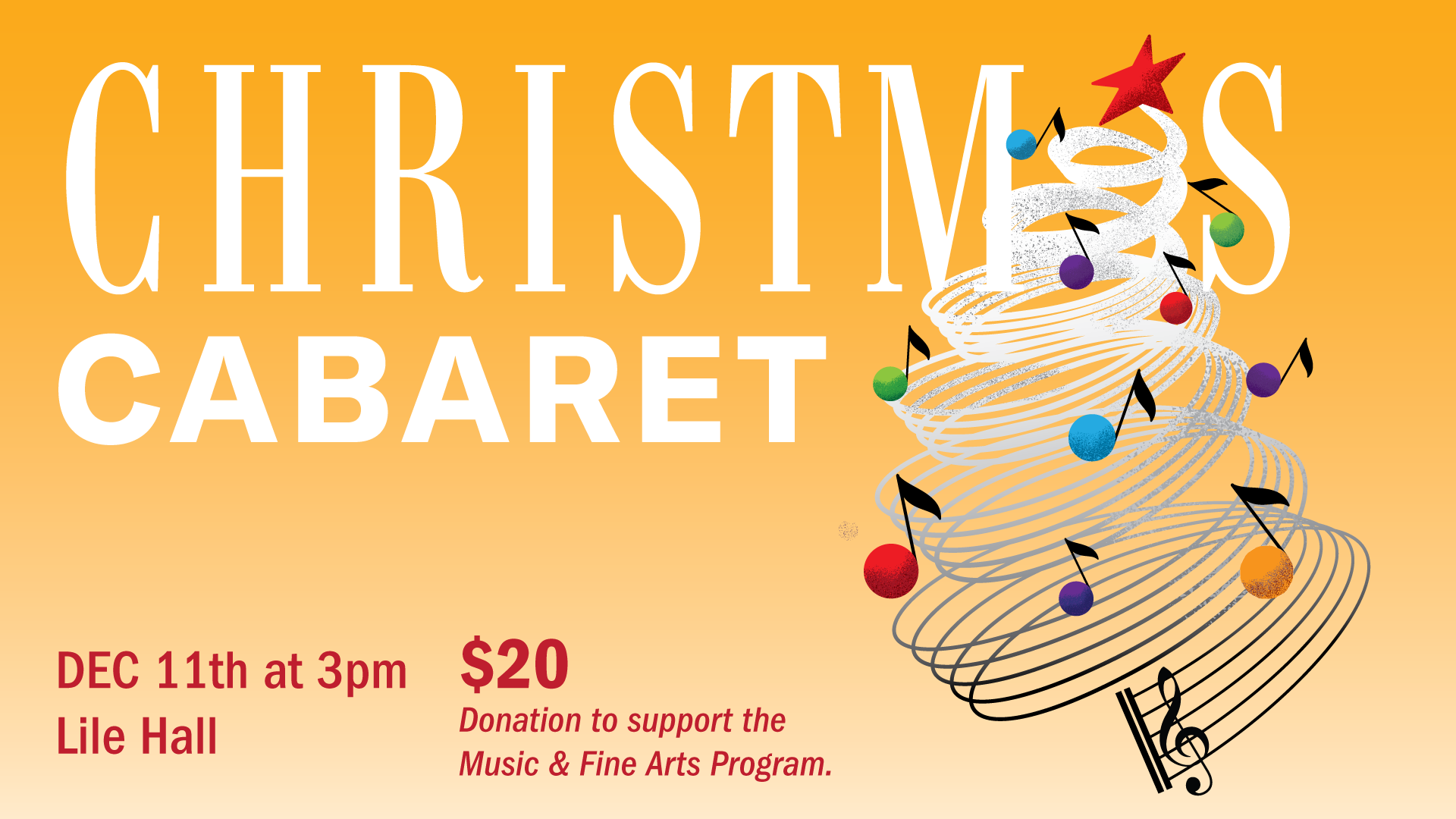 Join us December 11th at 3:00 pm, Lile Hall
Come celebrate the season with us, with an hour of beautiful and playful holiday music, sung by the incredibly talented members and friends of Christ Church!
Light refreshments and libations will be served.
$20 donation towards the music & fine arts program.