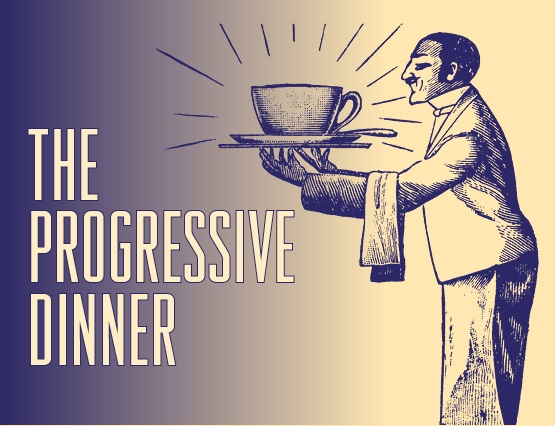 SAVE THE DATE! 
THE PROGRESSIVE DINNER JANUARY 26, 2019
You won't want to miss Christ Church's biggest social event of the year. Deanna Smeltz and Jamil Nazarali are graciously hosting cocktails from 6:00-8:00 PM at their home, followed by a lovely dinner and dessert at one of our different host houses.
Invitations will be mailed early January.
Please email carolangle@aol.com for hosting – I will be unavailable from Thursday October 18th – Wednesday October 31st and will send an email confirmation when I get back.