Past Events
October 2018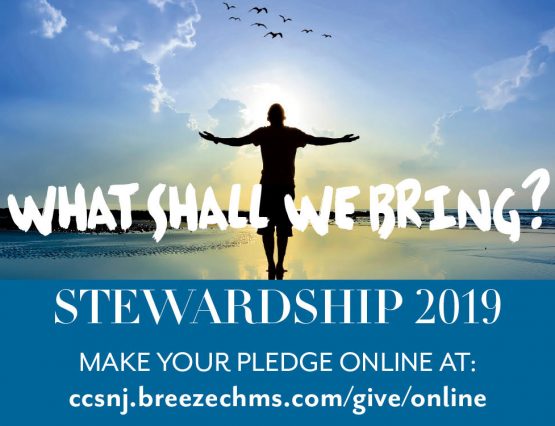 Our 2019 Stewardship Campaign We need every family to do their part to help us keep our spiritual community vibrant.  You can mail your pledge card, drop it in the plate, send an email to mypledge@ccsnj.org or online at https://ccsnj.breezechms.com/give/online. For the next several weeks, you can sign up to be a sustaining member during coffee hour. Thank you for what you do to make Christ Church vibrant.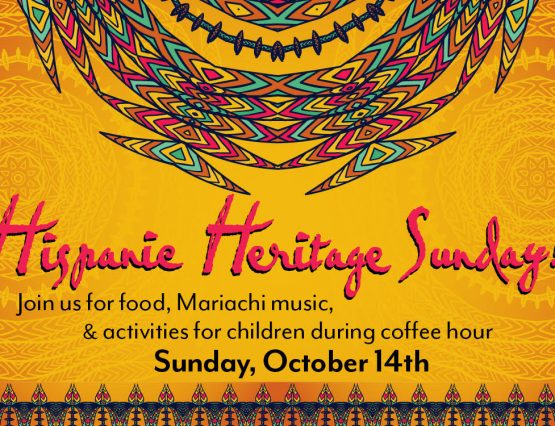 October is Hispanic Heritage month! Join us on Sunday, October 14th during coffee hour for food, Mariachi music and activities for children.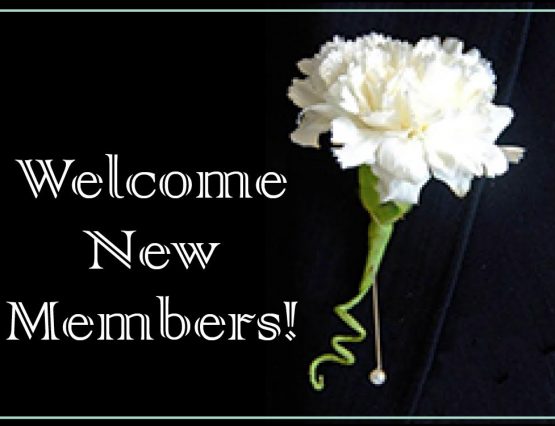 New Member Sunday! Margaret Haughey, new chair of the Membership Board would like to invite you to our next  New Member Sunday, October 28th at the 9:30am service. If you are interested in joining Christ Church, please email her at haughey5@verizon.net or call (973) 449-1146 for more information. You may also contact any of the ministers if you should have more questions.
November 2018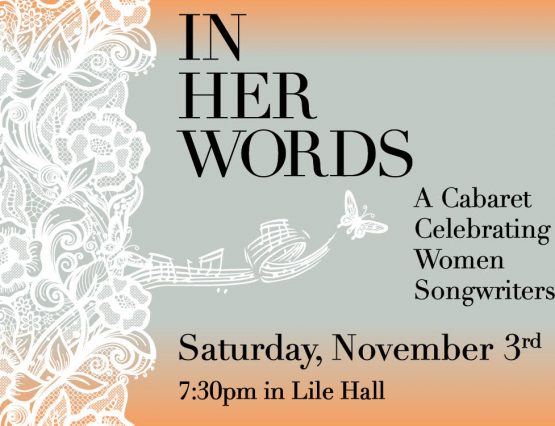 SAVE THE DATE! Looking for the perfect respite this season? Please join us on Saturday, November 3rd at 7:30pm in Lile Hall for "In Her Words" A Celebration of Women Songwriters. Come enjoy the many talented members & friends of Christ Church singing songs written by women singer-songwriters of the 60's, 70's & beyond!  Maybe you'll hear your favorite Joni Mitchell or Carole King song or perhaps discover the work of a new artist.  Desserts & refreshments will be served.…
December 2018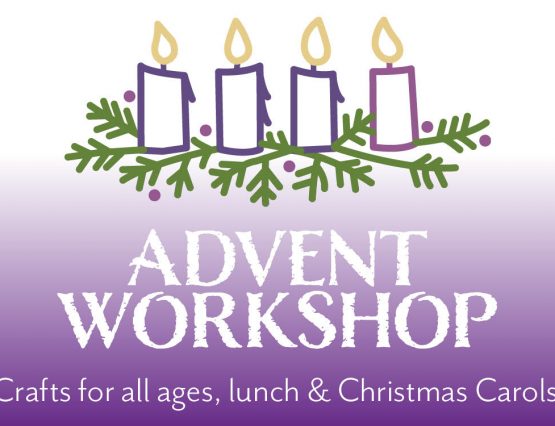 Advent Workshop Please join us for the Advent Workshop on December 3rd right after the service. (We will not have an 11:15 Worship service that day.)  This year we will do some service projects to support area non-profits, spend quality time together, enjoy lunch and Christmas caroling. Please RSVP to mattie.azurmendi@gmail.com if you would like to attend.  Suggested donation of $5 per person or $20 per family. Items need for the Advent Workshop on December 2nd Please bring the following items…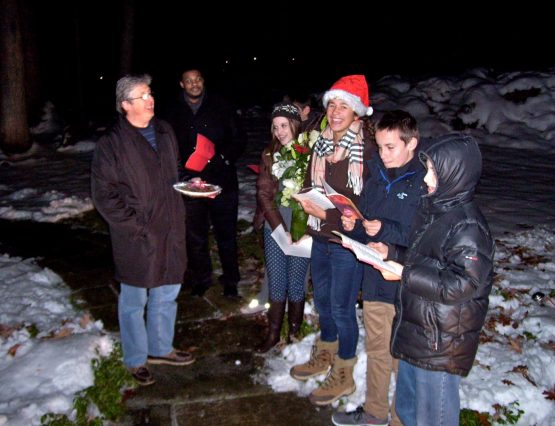 Join us for an evening of Christmas Cheer! Email cdean@ccsnj.org if you can help chaperone or drive. All ages are welcome! Santa hats, jingle bells & friends welcome.
+ Export Events