Past Events
January 2020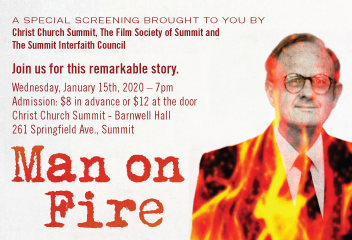 Man of Fire The Race Equity Committee of Christ Church in partnership with the Film Society of Summit and the Summit Interfaith Anti-Racism Committee will kick off the Dr. MLK Jr. holiday by hosting a screening of "Man on Fire" with a Q&A by the producer, Dr. James Sanchez on what is Dr. King's birthday, January 15 at 7 pm in Barnwell Hall.  Tickets are $8 available on the FSS website https://www.summitfilmsociety.com/and $12 at the door.
SAVE THE DATE! MARK YOUR CALENDAR FOR JANUARY 25, 2020! Come join Christ Church for the Progressive Dinner, our biggest social event of the year! Deanna Smeltz & Jamil Nazarali are graciously hosting cocktails. After cocktails, we will break out to host homes for great conversation, a lovely dinner and dessert. It's a fun way to meet the wonderful people in our congregation! SEEKING PROGRESSIVE  DINNER HOSTS. Are you available on Saturday, January 25, 2020? Do you live…
February 2020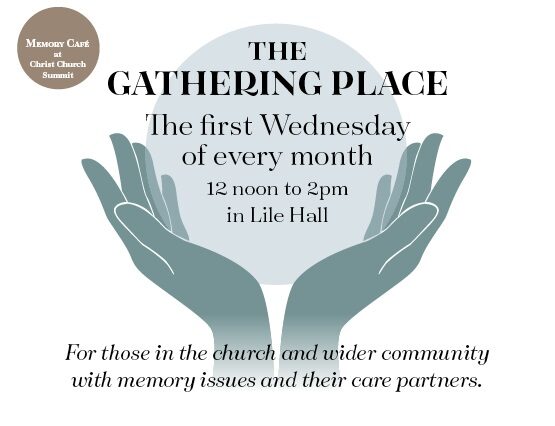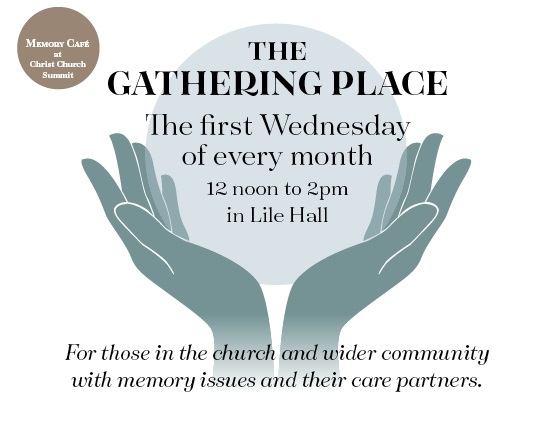 The Gathering Place – A Memory Cafe Wednesday, February 5th. Members and friends with memory loss are welcome to attend The Gathering Place with their care partners on the first, Wednesday of every month. We meet in Lile Hall from 12 to 2:00 pm with a light nutritious lunch, music, exercises, storytelling, art, support, and socialization. Care partners can talk with other care partners around the table. Suggested donation $5. RSVP to Brenda Dodds at brenda@ccsnj.org
March 2020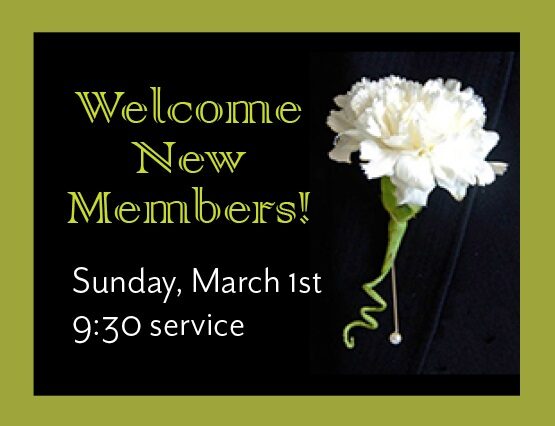 New Member Sunday!  Our next New Member Sunday is, March 1 at the 9:30 am service.   If you are interested in joining Christ Church,  please email Jeff & Gretchen Shook at shookjshook@gmail.com gretko2000@yahoo.com for more information.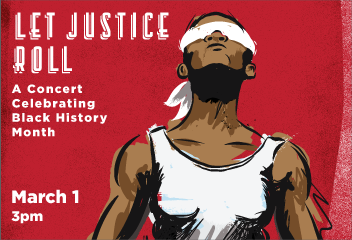 Let Justice Roll "Let Justice Roll" is an inspirational choral piece, written by renowned New Jersey Composer, Mark Miller, and is based on the letter Martin Luther King Jr. wrote from the Birmingham Jail.  This work was most recently presented in Carnegie Hall's "Juneteenth, All American Freedom Day" on June 19, 2019.  The program will also include uplifting Gospel Music and Songs of Justice.  And this year Christ church is delighted to welcome special guests, The Newark Boys Chorus! WHEN:  Sunday, March 1st at 3:00p.m.…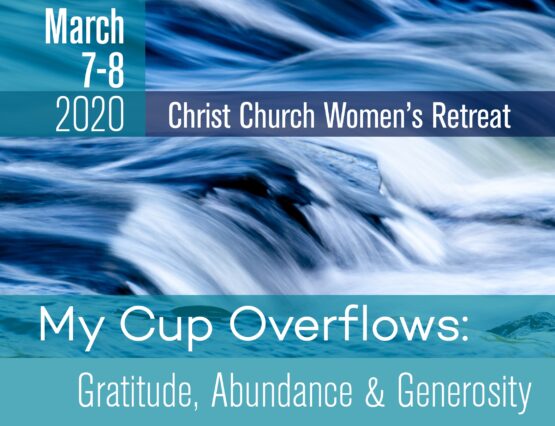 The 24th Annual Christ Church Women's Retreat: The retreat will be held March 7-8 at St. Marguerits's Retreat House in Mendham, NJ Theme is My Cup Overflows: Gratitude, Abundance and Generosity and the cost is $130 ($90 for days only). To reserve a spot, please send in a check to Rev. Julie Yarborough made out to Christ Church with "Women's Retreat" in memo line. Friends are welcome!
+ Export Events