Past Events
February 2019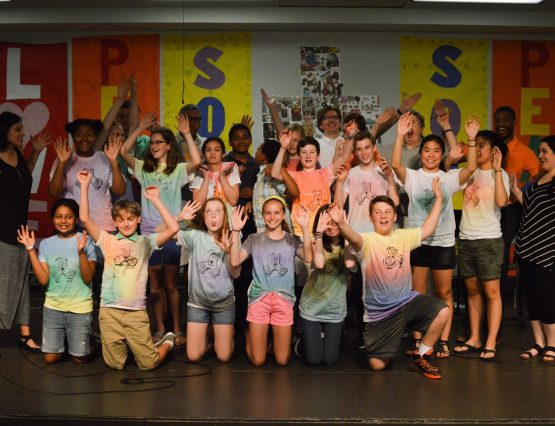 Stay Anchored: A Stable Faith in Life's Storms Camp Bernie Youth Retreat: February 8th-10th 2019 6th-12th Graders & Chaperones Sign Up Today! COST: $161** WHO: Youth from all over New Jersey. CHECKS: Make checks out to Your Church & put "Camp Bernie" in the memo line (Turn into Rev. Caroline Dean) Early Registration: Nov 11th-Dec 16th, 2018 (Earn the right to sign up first for Bernie activities!) Final Deadline: January 6th 2019 **Email cdean@ccsnj.org if cost is prohibitive
March 2019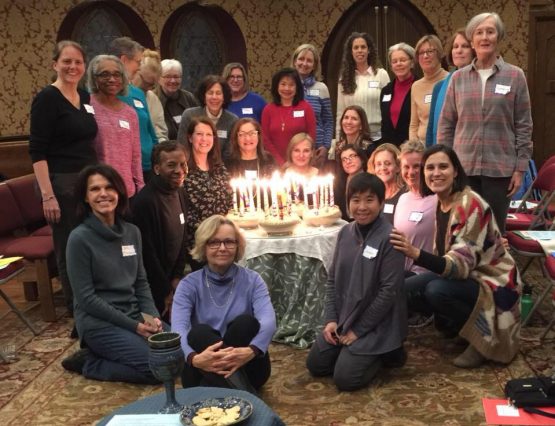 23rd Annual Christ Church Women's Retreat! Thresholds: Honoring the Space Between  1:00 pm March 2 to 1:00 pm, March 3, 2019 St. Marguerite's House at the Community of St. John Baptist in Mendham, NJ RSVP to Julie at revjy@ccsnj.org to sign up Cost $130 for overnight and 3 meals; $90 for day only Make checks out to Christ Church and write "women's retreat" in memo line. All women – members and friends – are welcome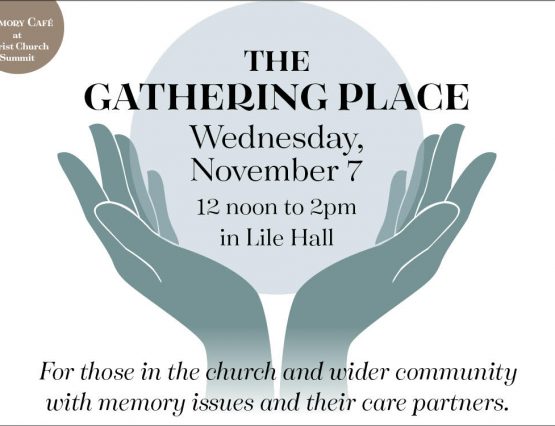 The Gathering Place – A Memory Café Wednesday, March 6th Members and friends with memory loss are welcome to attend The Gathering Place with their care partners on the first, Wednesday of every month This new initiative will be held in Lile Hall from 12 noon to 2:00 with a light nutritious lunch, music, exercises, storytelling, art, support, and socialization. Care partners can talk with other care partners around the table. RSVP to brenda@ccsnj.org Suggested donation of $5 is…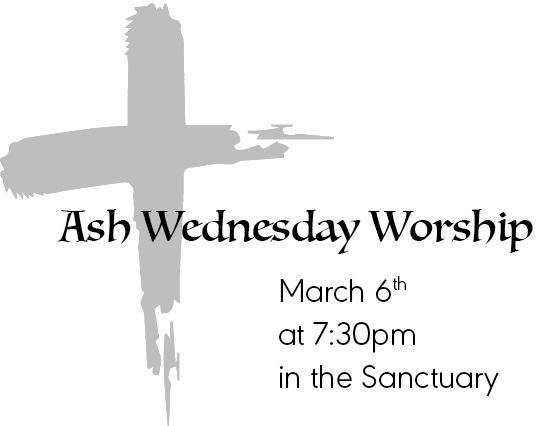 Ash Wednesday Service: March 6th at 7:30 pm in the Sanctuary Join us as we find a quiet, meditative space to prepare us for Lent.
April 2019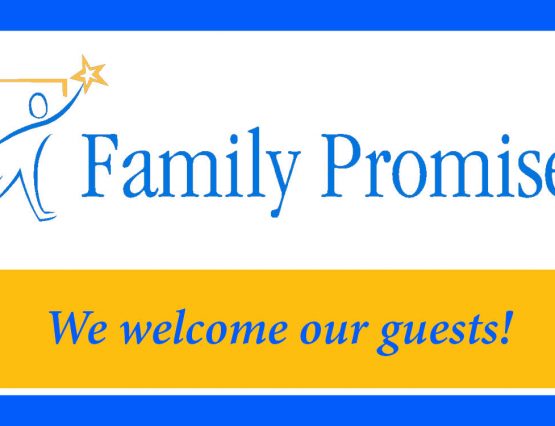 Family Promise – Hospitality Week! Our Family Promise guests are here April 7-14th. Guests need us to provide simple yet yummy dinners each night they're here. Unsure as to whether this good deed is for you? Email Yesenia Reichart at yreichart@gmail.com for more details. Please sign up via Sign Up Genius  http://www.signups.ccsnj.org/ You are also welcome to sign up for set up, break down, and evening (7:30-9:30 PM) shifts. On behalf of the Hospitality Group and our guests, thank you!! New Volunteers are most welcome!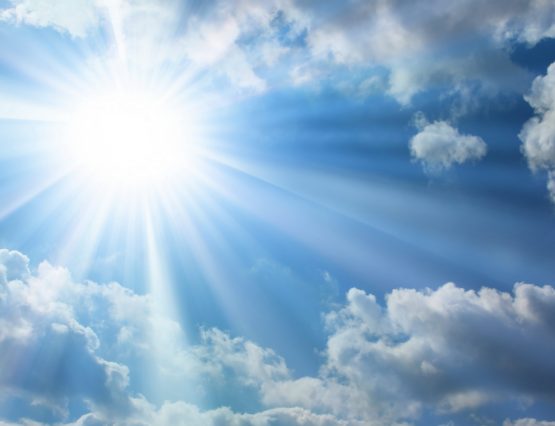 Please Join us on Sunday, April 7th in celebrating Rev. Caroline Dean's ministry and wishing her well on her new journey! There is only one worship service at 9:30 with a Potluck Brunch following the service at 11:00 am in Barnwell Hall. Bring a potluck dish to share!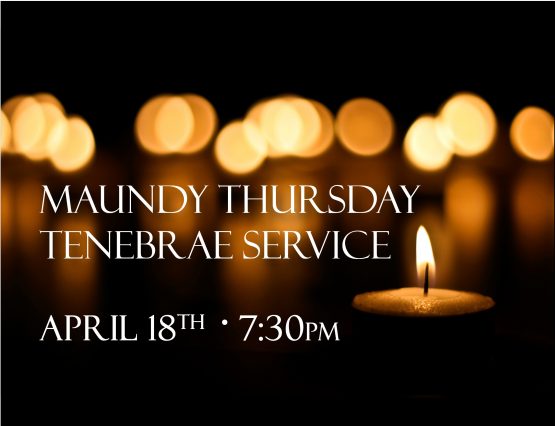 Maundy Thursday: Join us on April 18th at 7:30 pm for our Tenebrae Service Maundy Thursday.
+ Export Events