Past Events
March 2019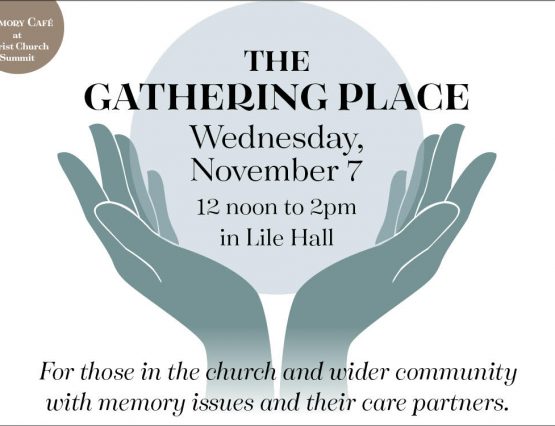 The Gathering Place – A Memory Café Wednesday, March 6th Members and friends with memory loss are welcome to attend The Gathering Place with their care partners on the first, Wednesday of every month This new initiative will be held in Lile Hall from 12 noon to 2:00 with a light nutritious lunch, music, exercises, storytelling, art, support, and socialization. Care partners can talk with other care partners around the table. RSVP to brenda@ccsnj.org Suggested donation of $5 is…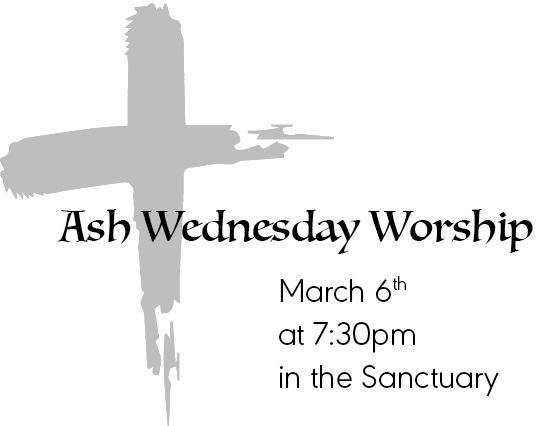 Ash Wednesday Service: March 6th at 7:30 pm in the Sanctuary Join us as we find a quiet, meditative space to prepare us for Lent.
April 2019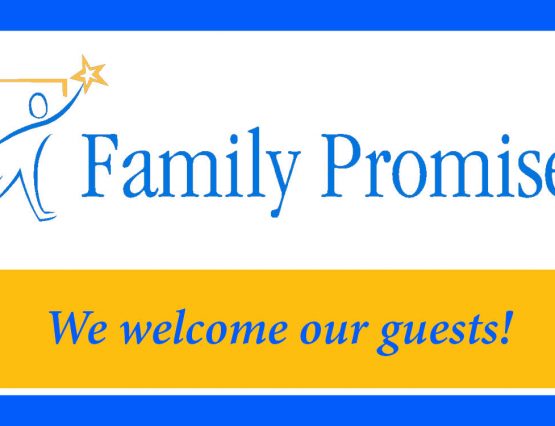 Family Promise – Hospitality Week! Our Family Promise guests are here April 7-14th. Guests need us to provide simple yet yummy dinners each night they're here. Unsure as to whether this good deed is for you? Email Yesenia Reichart at yreichart@gmail.com for more details. Please sign up via Sign Up Genius  http://www.signups.ccsnj.org/ You are also welcome to sign up for set up, break down, and evening (7:30-9:30 PM) shifts. On behalf of the Hospitality Group and our guests, thank you!! New Volunteers are most welcome!
May 2019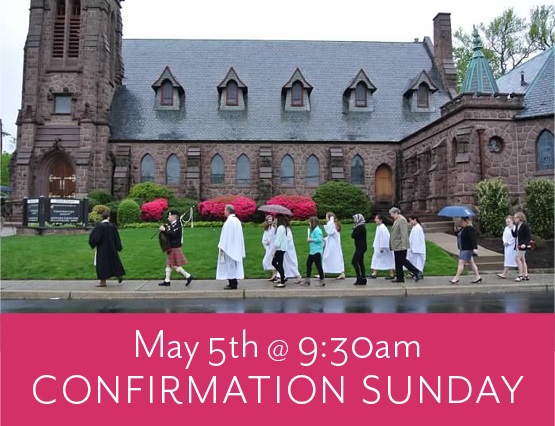 Join us for worship at 9:30 am to celebrate and welcome a new class of confirmands!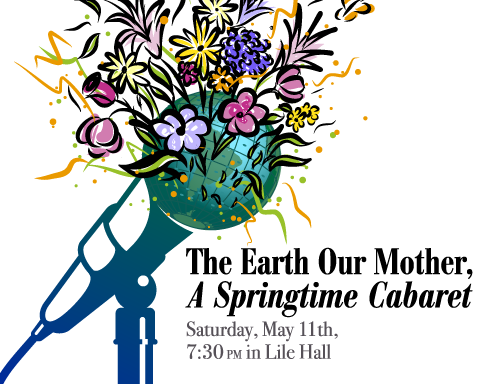 "The Earth Our Mother, A Springtime Cabaret" Looking for a beautiful way to celebrate mothers, and our life-giving planet, then please join us on Saturday, May 11th at 7:30PM in Lile Hall for "The Earth Our Mother, A Springtime Cabaret." Enjoy the many talented members and friends of Christ Church, as we present a program of music and poetry celebrating earth and nature, life and mothers. Desserts and refreshments will be served. The suggested donation for this event is…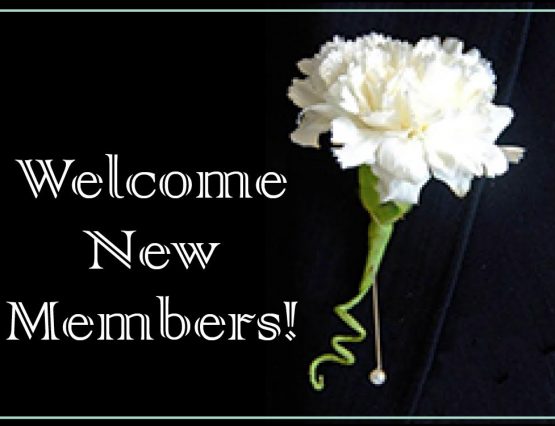 New Member Sunday!   Our next New Member Sunday is, May 19th at the 9:30 am service.   If you are interested in joining Christ Church, please email Margaret Haughey at haughey5@verizon.net or call (973) 449-1146 for more information.
+ Export Events